Artist / Author / Absintheur
Joseph Labrecque's composite portrait for the "new creatives" initiative...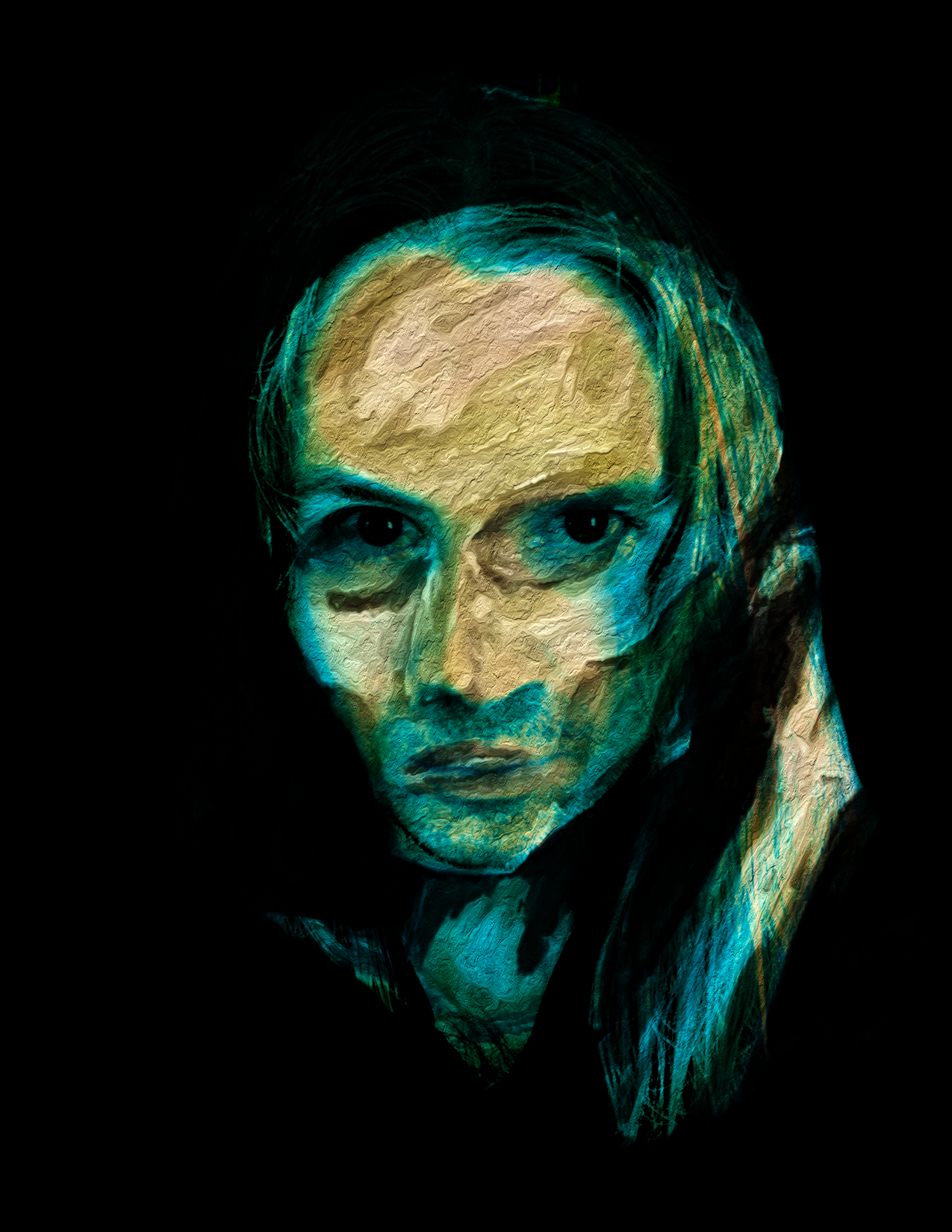 Originally a student of 35mm film, I picked up Photoshop in the late 1990's to enhance and manipulate my photographs beyond the traditional darkroom. Since that time, paths have spiraled seemingly out of control... intersecting at different points across programming, painting, engineering, music composition, and more...

Whether using a paintbrush and canvas, a camera and Photoshop, or complex language systems which exist within ActionScript and the Flash Platform... the raw spark of creativity exists within each facet of any project.